The importance of Argivit in padel
THE EXPERIENCE OF CARLOS PÉREZ CABEZA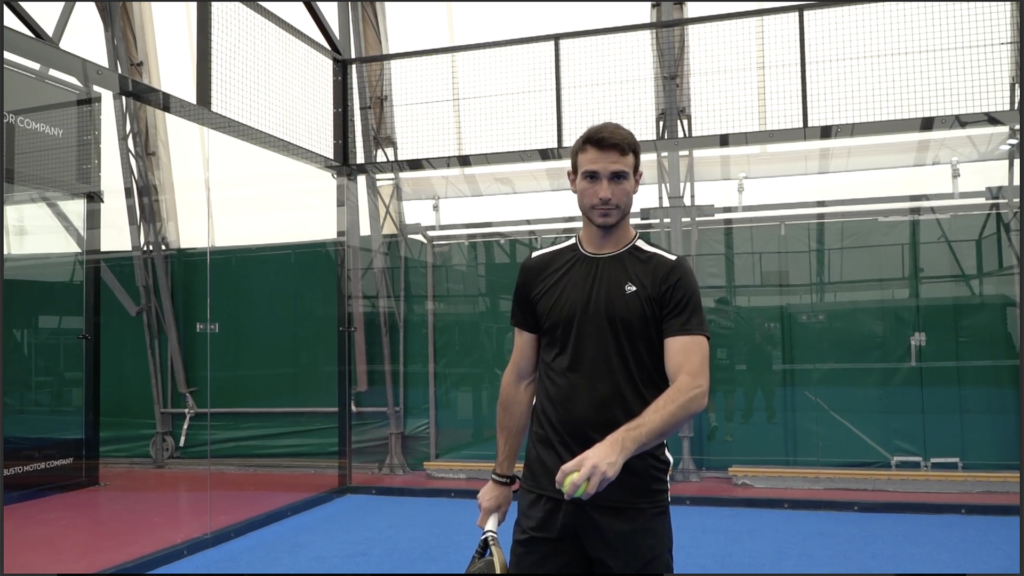 According to Carlos, being a professional athlete means dedicating yourself to your sport 24 hours a day. Counteracting tiredness and muscle fatigue, achieving high-level cardio-respiratory performance and preserving psychological balance are key ingredients not only of Argivit, but also of Carlos' success - during matches, in training, and especially at rest.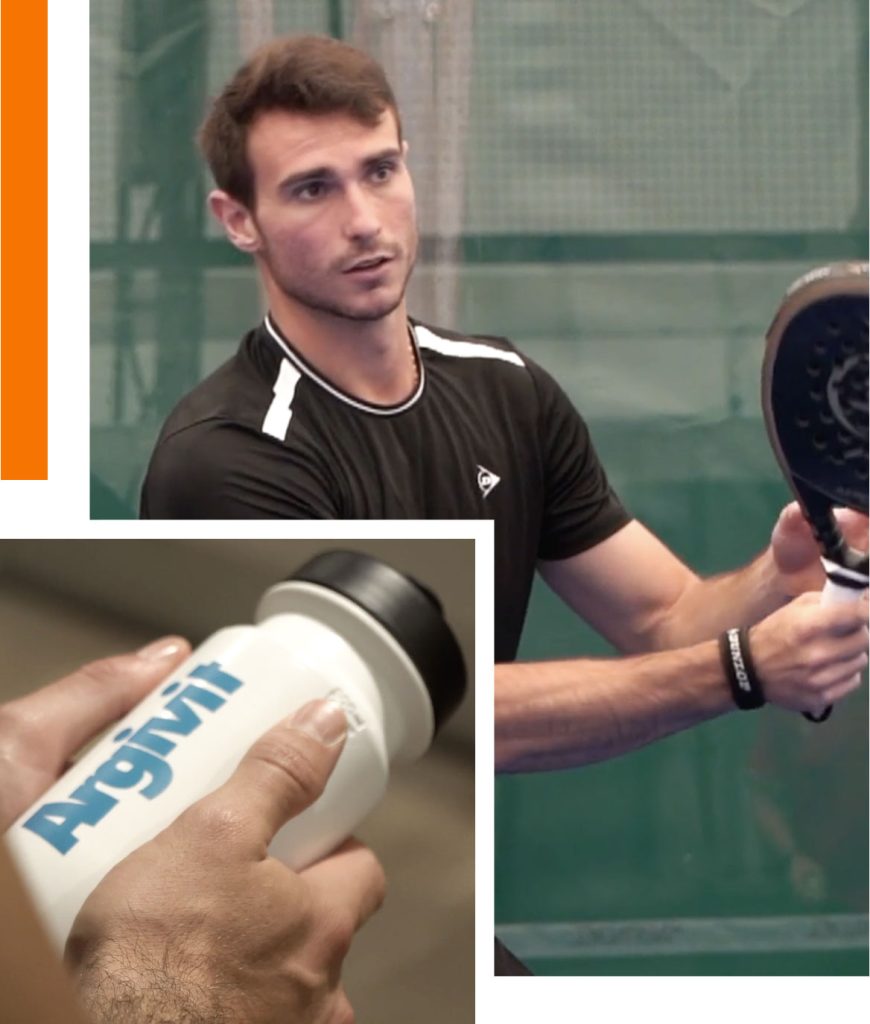 Being a professional athlete, even in the world of padel, means taking care of every aspect of your daily life: training, nutrition, rest and supplementation.
It is the synergy of these four elements that gives a player like Carlos the mental and physical energy he needs to pursue his goals, on and off the pitch.
Argivit is a fast-use food supplement based on vitamins, mineral salts and dietary principles, which supports energy metabolism and muscle activity not only in endurance sports, but also during explosive or anaerobic effort.
This formula helps professional padel athletes find the energy needed to move quickly from one side of the court to the other and to impart strength and precision to each stroke, maintaining clarity and concentration throughout the entire match.


This is the formula for victory.
Find the energy needed to maintain high-level performance.